Here's an image of the real bin Laden: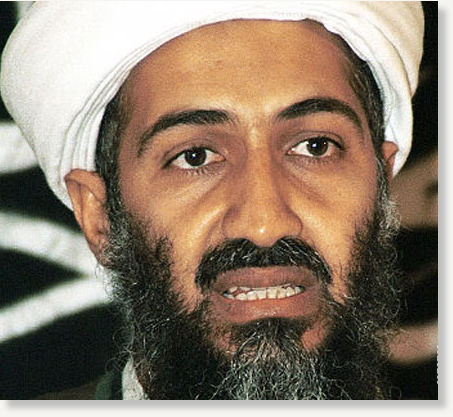 And here's a screen shot from one of the 'new' videos from the above CNN report: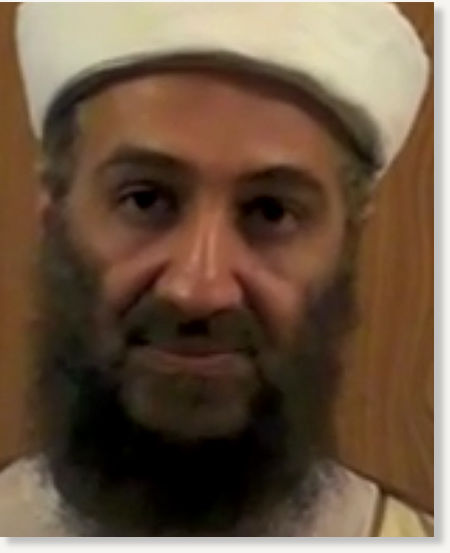 Is this the same person?



Consider the two noses:





But here's the real smoking gun that, in a sane world, would put an end to all of this CIA psy-ops nonsense: bin Laden's left ear:



Here's the offending ear in a new video that we are told was recovered from the 'compound':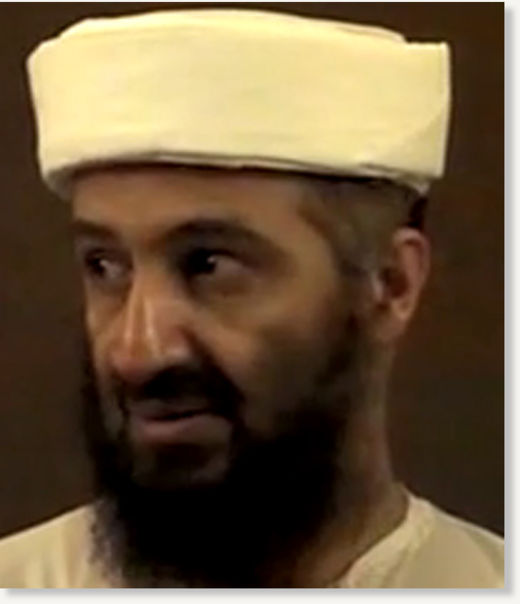 And here it is on the real bin Laden: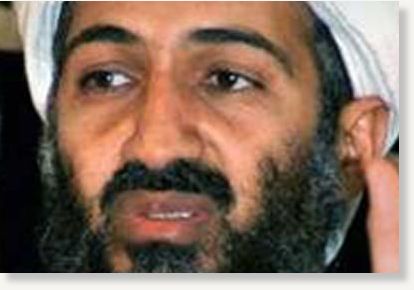 As you can see, the real bin Laden has a pronounced deep and flattened helix (the top outer rim of the outer ear). Whereas the 'new' 'bin Laden' has a rather petite ear (quite the envy of all in the psy-ops division of the CIA I'd say).



In fact, both of the real bin Laden's ears have this characteristic. Here's the right one:



It's pretty astounding that the CIA would be so cavalier as to release videos that can so easily be proven to feature someone other than the real Osama bin Laden. Then again, perhaps this is indicative of the contempt with which the CIA and US government consider the general US, and to a lesser extent world, public. I think we can safely assume that the US government and all of those behind the phony 'war on terrorism' (which is clearly a global war of imperial conquest) and the 9/11 attacks believe that there is little if anything that the public will not accept as long as it comes from official sources. So far, the public has done nothing to suggest that this belief is ill-founded.